Overview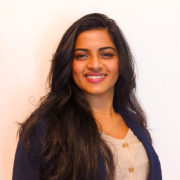 Tasmai Paul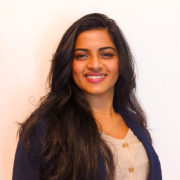 Faculty of Biology, Chemistry & Earth Sciences
Macromolecular Chemistry II
---
Bachelor of Science: Ramjas College, University of Delhi, India, 2014
Master of Science, Chemistry: Christ Church College, CSJM University, India, 2016
Master of Science, Polymer Science: University of Bayreuth, 2022
Title of Master Thesis: Assessment of Residual Monomer in Polystyrene Particles and its Induced Effect on Fibroblast Cell Line

Projects:
Rajdhani College, University of Delhi 2017:
Development of phosphinous and functionalised PNP pincer ligands: Study of non-Innocent behaviour with Group 8 metal complexes and catalytic applications.
CSIR - Centre for Cellular & Molecular Biology 2018:
1. Paper-based microfluidic device for cheap and early diagnosis of Hepatitis-C.
2. Novel and green synthesis of gold nanoparticles.
​Conferences:
Best Poster Award for Microplastics outreach (SFB 1357) poster at the BayCEER Workshop, 2021

Poster Presentation (SFB 1357: Microplastics) in Bayreuth Polymer Symposium, 2021

Participation in Macromolecular Colloquium, Freiburg 2021

Participation in Bayreuth Polymer Symposium, 2019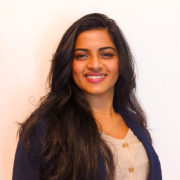 Faculty of Biology, Chemistry & Earth Sciences
Macromolecular Chemistry II
---
Research interests:
Nano-morphologies in block copolymers and blends
Energy transport and structure property correlation in polymer materials
Block copolymer synthesis
Microplastics in vitro assays for toxicity evaluation of polymer materials
Sustainable Chemistry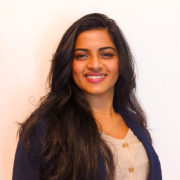 Faculty of Biology, Chemistry & Earth Sciences
Macromolecular Chemistry II
---
Tasmai Paul
PhD candidate
Building: NW II Room: 4.2 02 797
Phone: +49 (0)921 / 55-3307
E-mail: tasmai1.paul@uni-bayreuth.de