Overview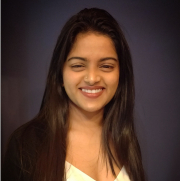 Tasmai Paul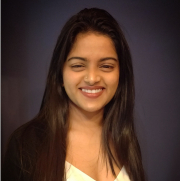 Faculty of Biology, Chemistry & Earth Sciences
Macromolecular Chemistry II
---
Bachelor of Science: Ramjas College, University of Delhi, India (July 2014)
Master of Science, Chemistry: Christ Church College, CSJM University, India (August 2016)

Projects:
1. Rajdhani College, University of Delhi (January- October 2017)
Project Title: Development of phosphinous and functionalised PNP pincer ligands: Study of non-Innocent behaviour with Group 8 metal complexes and catalytic applications.
2. CSIR - Centre for Cellular & Molecular Biology (October-March 2019)
Project Title: • Paper-based microfluidic device for cheap and early diagnosis of Hepatitis-C. • Novel and green synthesis of gold nanoparticles.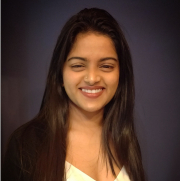 Faculty of Biology, Chemistry & Earth Sciences
Macromolecular Chemistry II
---
Research interests in general
Microplastics

Polymer synthesis

Sustainable chemistry

Structure-property relation of polymer materials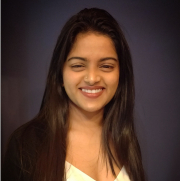 Faculty of Biology, Chemistry & Earth Sciences
Macromolecular Chemistry II
---
Tasmai Paul
Master student
Building: NW II Room: 4.2 02 797
Phone: +49 (0)921 / 55-3307
E-mail: tasmai.paul@uni-bayreuth.de