Overview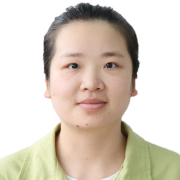 Dan Fang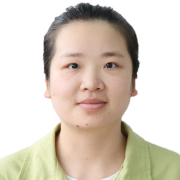 Faculty of Biology, Chemistry & Earth Sciences
Macromolecular Chemistry II
---
Bachelor of science
Title of bachelor thesis: Preparation and Electrochemical Performance Study of Nano KxNiO2 Electrode Materials (with Prof. Lei Zhang)
Master of science: Jiangxi Normal University (2017)
Title of master thesis: Preparation and Characteristics of Bis(trifluoromethylsulfonyl)amine Lithium Salt/Polyimide Film and Poly[poly(2.5-benzophenone)]bibenzopyrrolone/Polyimide Nanofiber Membrane (with Prof. Haoqing Hou)
Scientific publications:
1. Dan Fang, Kaiqing Yao, Yichun Ding, Ping Li, Haoqing Hou. High dielectric polyimide composite film filled with a heat-resistant organic salt. Composites Communications. 2019;14:29-33.
doi: 10.1016/j.coco.2019.05.008
2. Shuwu Liu, Wenhui Xu, Chenhui Ding, JiajunYu, Dan Fang, Yichun Ding, Haoqing Hou. Boosting electrochemical performance of electrospun silicon-based anode materials for lithium-ion battery by surface coating a second layer of carbon. Applied Surface Science. 2019;494:94-100.
doi: 10.1016/j.apsusc.2019.07.193
Participation in conferences:
The 6th National Electrospinning Technology and Nanofiber Academic Conference, Nanchang, Jiangxi 2018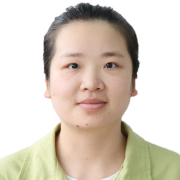 Faculty of Biology, Chemistry & Earth Sciences
Macromolecular Chemistry II
---
Research interest:
Electrospun separator
Electrode material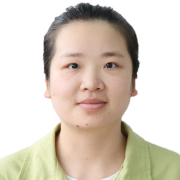 Faculty of Biology, Chemistry & Earth Sciences
Macromolecular Chemistry II
---
Dan Fang
PhD candidate
Building: NW II Room: 4.1.02.767.1
Phone: +49 (0)921/ 3392
E-mail: dan.fang@uni-bayreuth.de