Electrospinning of ABS nanofibers and their high filtration performance
30.01.2020
Jiang, S., Schmalz, H., Agarwal, S., Greiner, A.
Adv. Fiber Mater. (2020). https://doi.org/10.1007/s42765-019-00026-7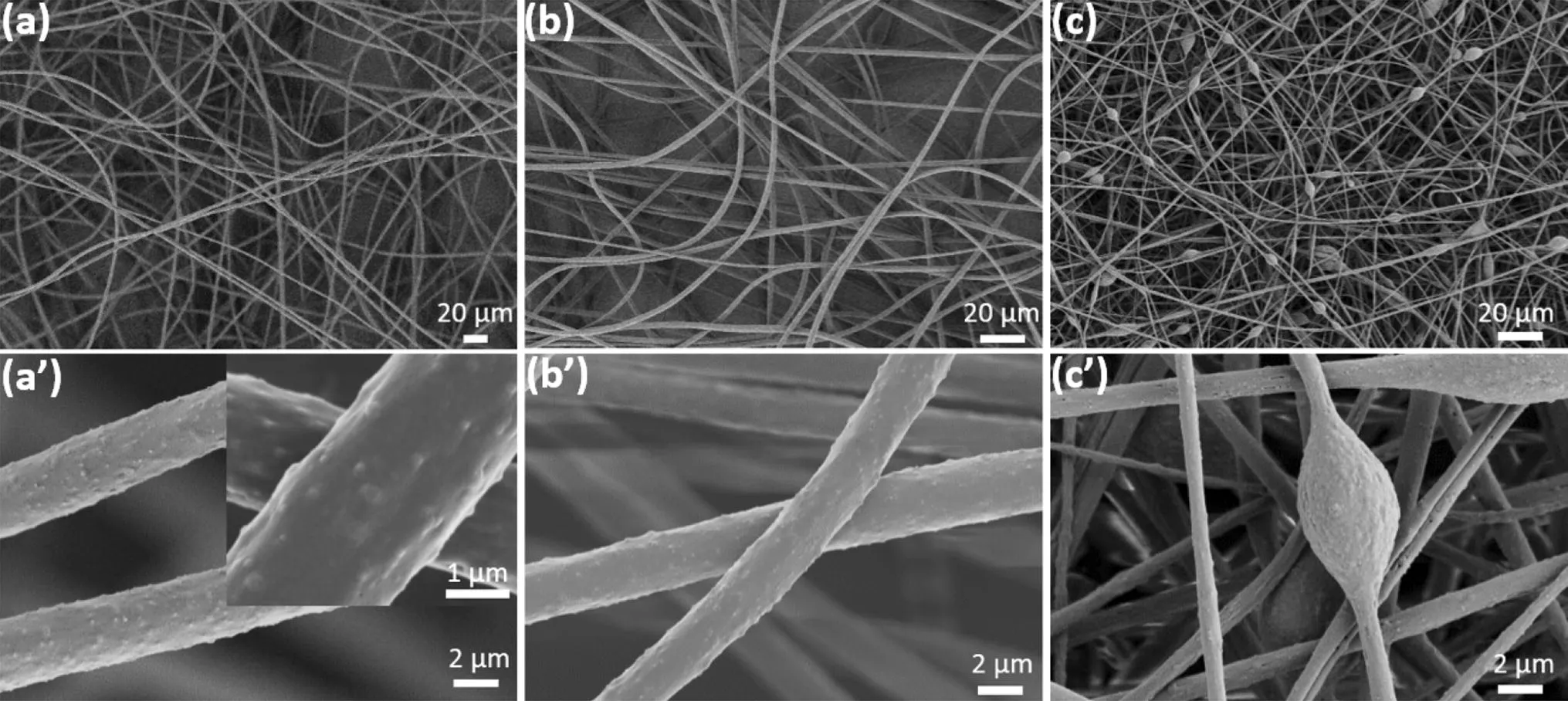 Acrylonitrile–butadiene–styrene (ABS) is a commercial polymer for widely industrial applications due to its good mechanical and physical properties. However, there are only countable reports regarding its fibers from electrospinning. Comprehensive investigation on its optimized electrospinning parameters is missing. Herein, ABS fibers with different fiber diameters were produced by electrospinning. The electrospinning conditions, including the solvents, solution concentrations and amounts of different salt additives, have been comprehensively investigated. The morphologies of electrospun ABS fibers are studied by scanning electron microscopy and Raman spectroscopy. Different fiber diameters and coating densities are applied for filtration applications, which showed excellent filtration performance. The filtration efficiency of up to 99%, low pressure drop of < 30 Pa, and high filtration quality factor of up to 0.477 are achieved from the electrospun ABS fibers coated on microfibrous polypropylene substrates. In addition, the electrospun ABS fibers also shows good thermal stability and other applications such as oil/water separation.