Air‐Blowing‐Assisted Coaxial Electrospinning toward High Productivity of Core/Sheath and Hollow Fibers
24.04.2019
Duan, G., Greiner, A.
Macromol. Mater. Eng. 2019, 304, 1800669.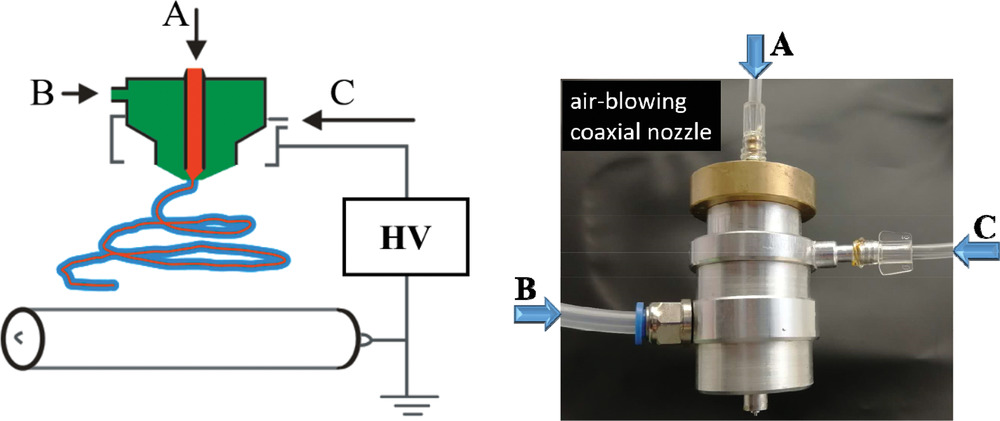 Coaxial electrospinning is an attractive technology to produce core/sheath and hollow fibers. However, until now, the relatively low productivity has limited its broad applications. In this work, coaxial electrospinning with air‐blowing‐assistance is applied to improve the productivity of core/sheath and hollow fibers. Different core and shell materials are used for this electrospinning. The flow rate and air‐blowing rate during electrospinning are optimized. SEM and TEM are used to confirm the core/sheath and hollow structure of fibers. The results show that air‐blowing‐assisted electrospinning technology can be successfully applied for the large‐scale production of core/sheath and hollow fibers which open the path to new applications of this promising class of materials.